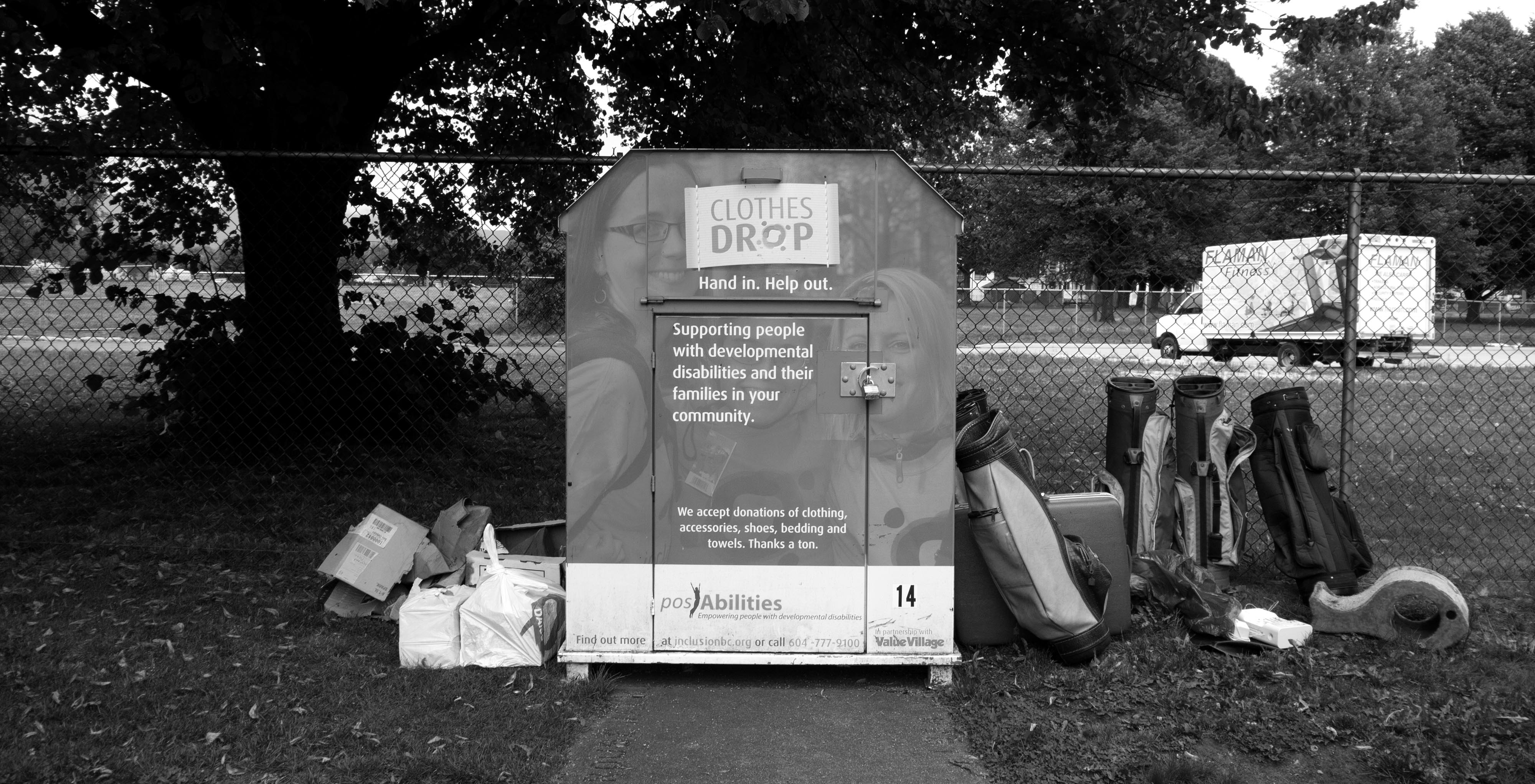 Hello everyone,
Tomorrow night, July 19, at 6pm Vancouver City Hall will hold public meetings on the REZONING document for Little Mountain.  You can register to speak on line by email at publichearing@vancouver.ca. I will record this meeting and upload it to the web.
I recorded the most recent meetings of the Little Mountain Advisory Group, and will upload them soon.  I continue to edit the documentary:  Champions of Little Mountain.
ESSENTIAL City info here:  http://vancouver.ca/home-property-development/little-mountain.aspx
LEAVE COMMENTS  on either of my FACEBOOK SITES:
https://www.facebook.com/david.vaisbord
https://www.facebook.com/LittleMountainFilm
SEND ME a note and I'll put you on my email list for the PREMIERE of >>"Champions of Little Mountain" << click to view new TRAILER.
See you there,
David
We welcome FINANCIAL SUPPORT this project at:
Littlemountainfilm.com