Hello friends of The Little Mountain Project!
The former lands of the Little Mountain Housing Project were unofficially opened to the public last month, through what appears to be motor vehicle accident that tore through the fence on the corner of Ontario Street and and 37th Avenue.  In any event, it's time that the fence came down, as it serves no purpose than to separate citizens from a park-like area that will not see complete re-development for another two decades.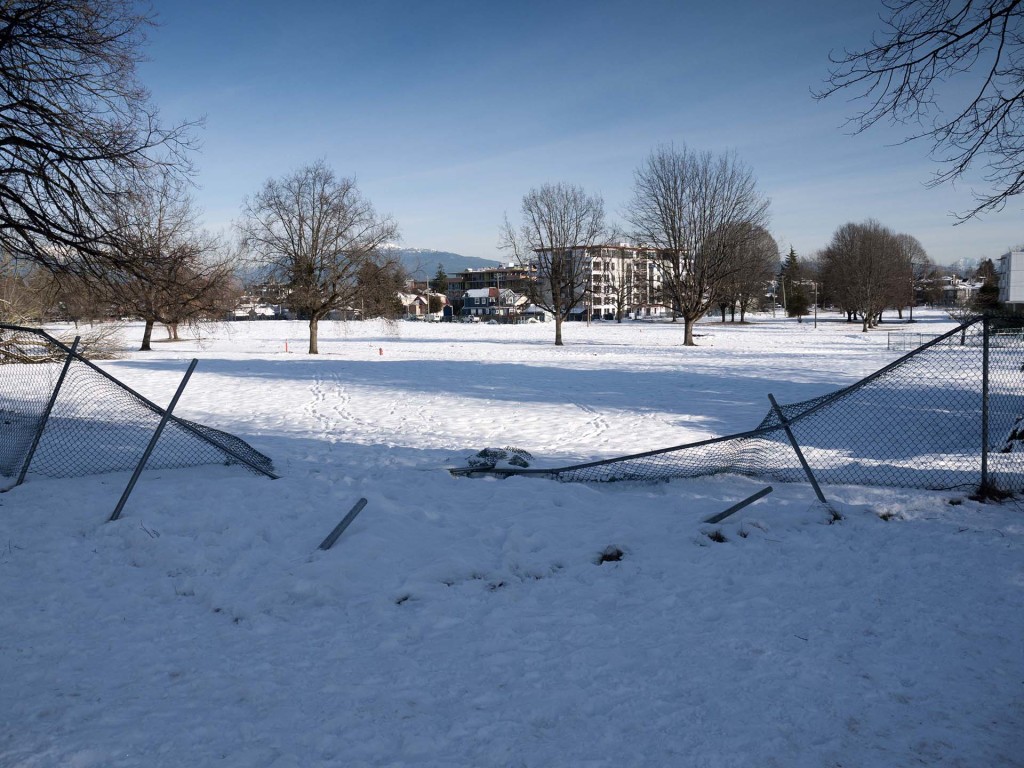 Elsewhere on the property one of the Heritage Trees was heavily damaged by the cold.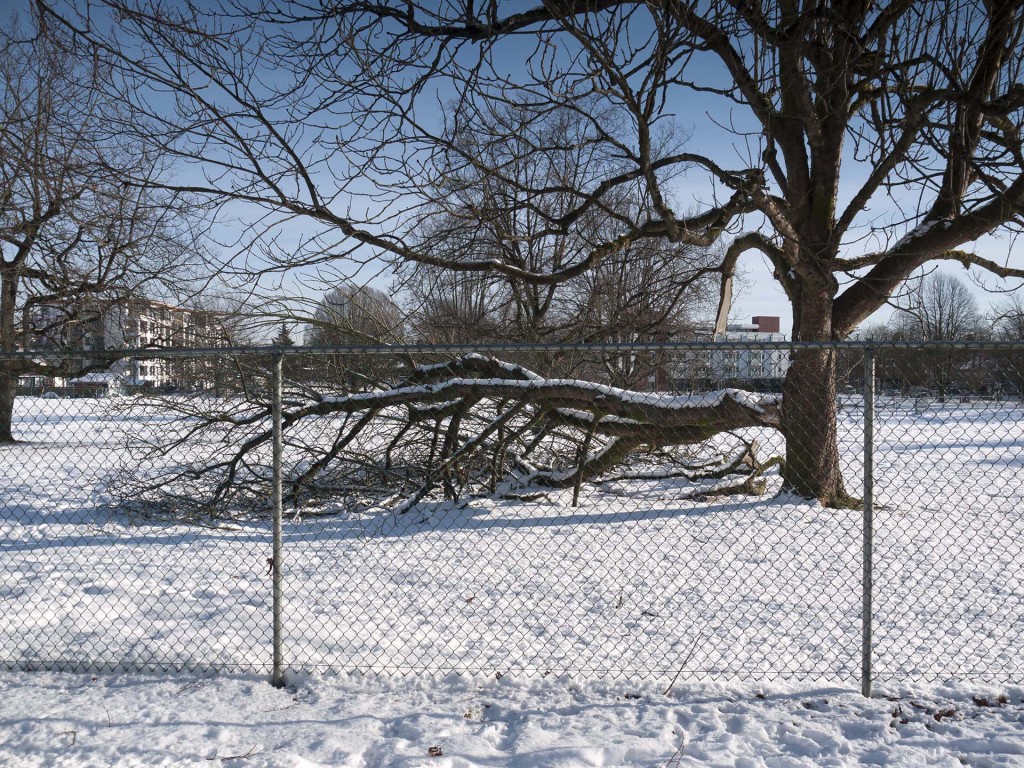 Across the fence from Little Mountain on other sites to the North-East, numerous other Vancouver Developers are well into construction of new condos.  Condos which will (according to some critics of the Vancouver housing crisis) relieve some pressure from Vancouver's overheated housing market.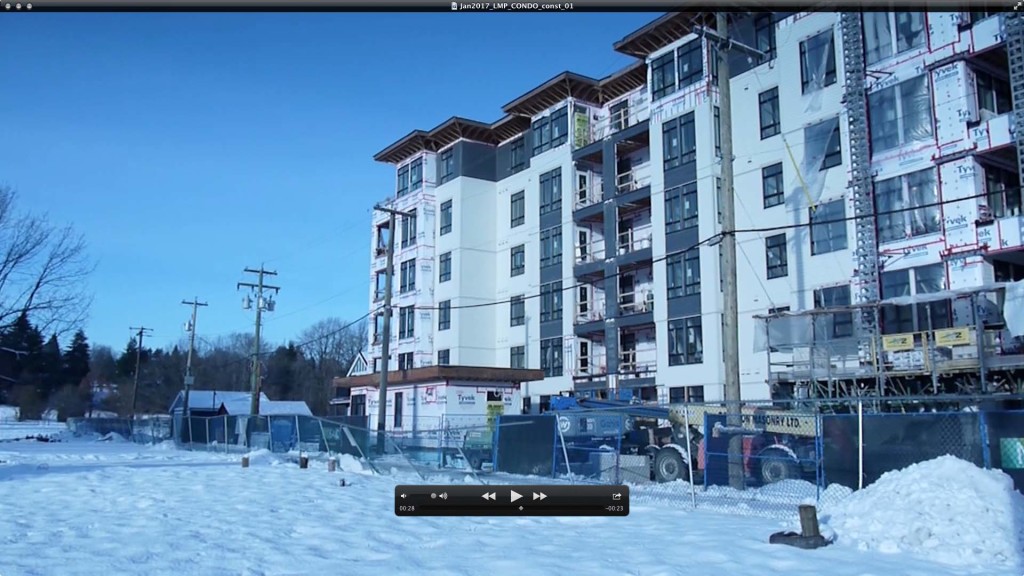 Meanwhile on 16 acres adjacent to these active construction sites Holborn CEO Joo Kim Tiah – the owner of Trump Tower – speculates on the increasing value of Vancouver real estate while doing nothing to alleviate it.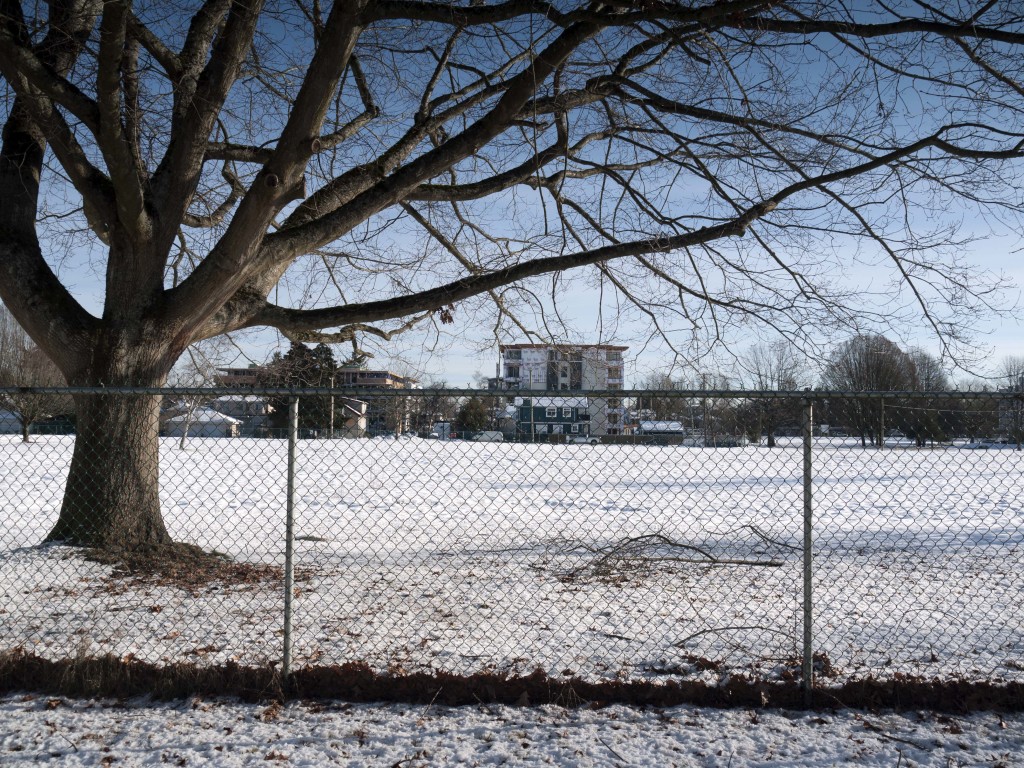 The Malaysian business tycoon strictly patrols the fence around his property in order to forbid local contractors from parking next to it.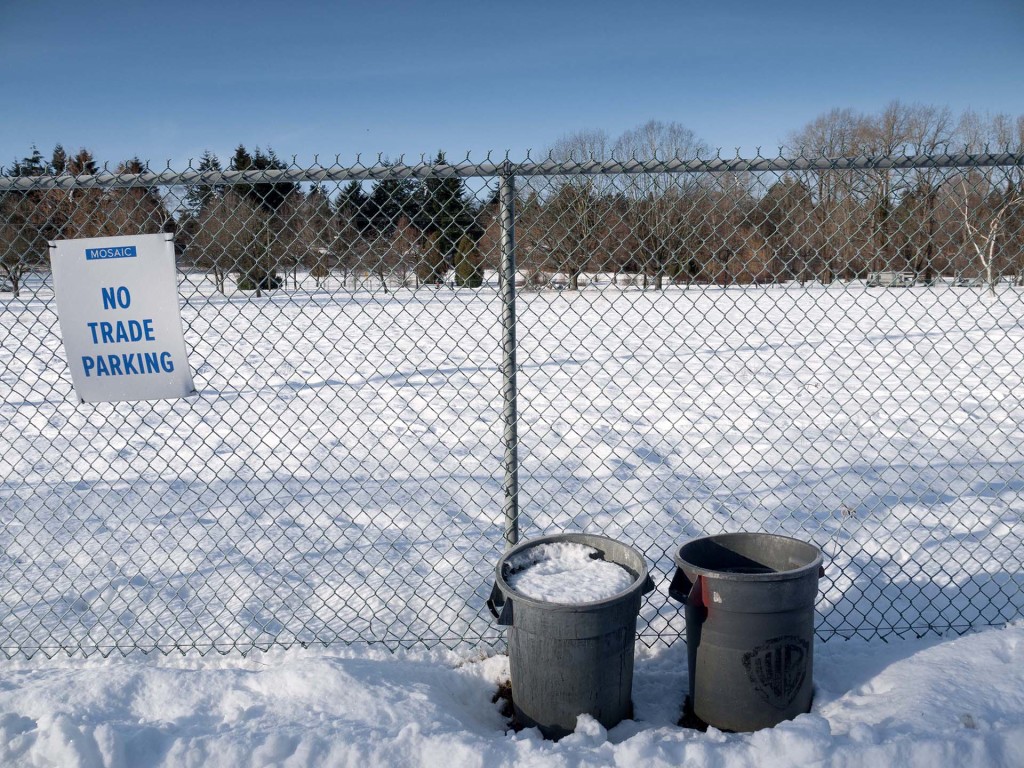 While elsewhere along his fence a splash of pink is a reminder that the numbers of needy and homeless in Vancouver continue to rise.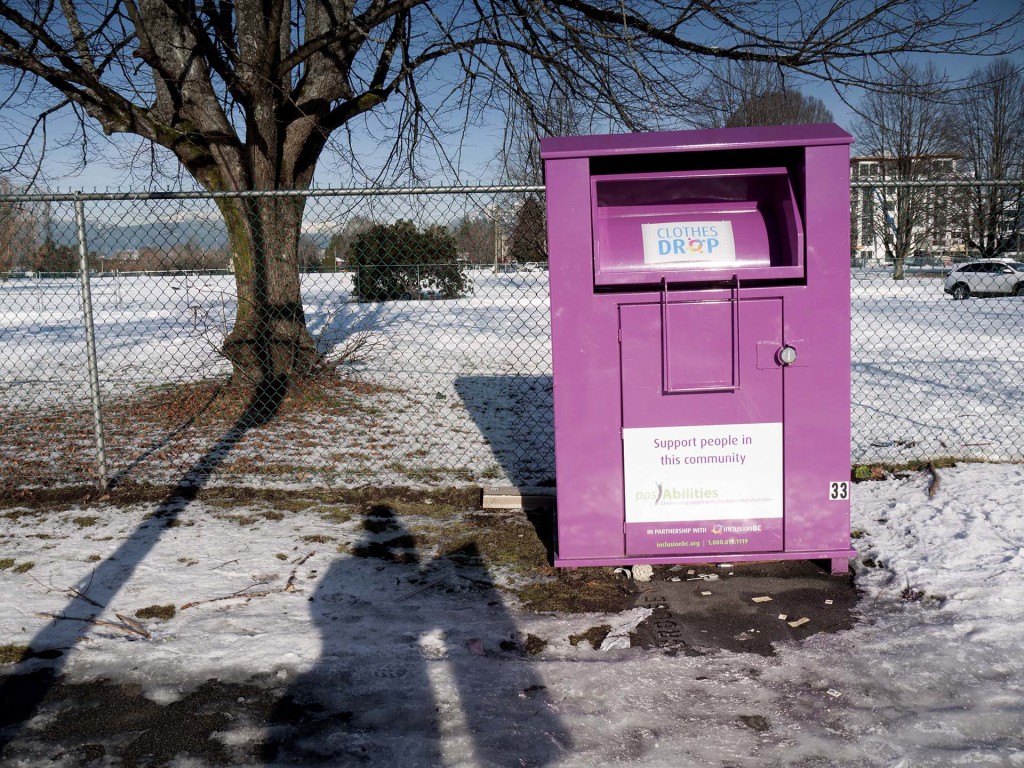 The epic winter of 2016-17 will be remembered by some for the salt crisis and by others for ice fortresses and ice skating on local streets and lakes.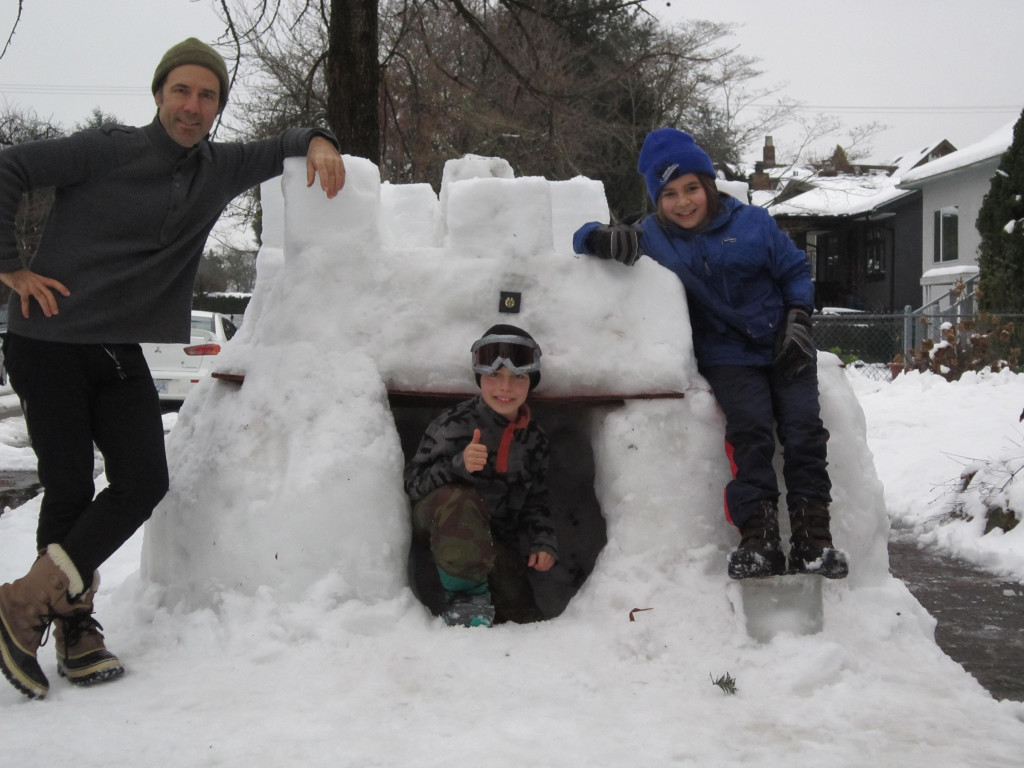 Happy New Year.
David Vaisbord
"Champions of Little Mountain"
Coming in 2017!