Hey Friends,
I'm putting up a NEW BANNER SERIES, produced for The Little Mountain Film during a very successful DRAW BY NIGHTsession held in March 2014 at the VFS campus cafe.
The images will revolve throughout the fundraising campaign for The Little Mountain Film.
Thank you to visual artist Kristina Fiedrich and her team of volunteers.
Here is this week's sketch in its entirety. This artist of this sketch forgot to put their name on it. Whoever drew it please contact me!
Last week's original sketch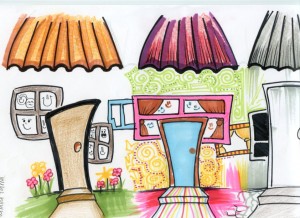 was by Natalia Parra:
If you have a great sketch of Little Mountain or a drawing that you think represents the theme of HOUSING, send it to me and I'll put it up.
Click on the Housing icon to the below to visit the NEW WEB SITE and participate in the campaign to FUND THE LITTLE MOUNTAIN FILM: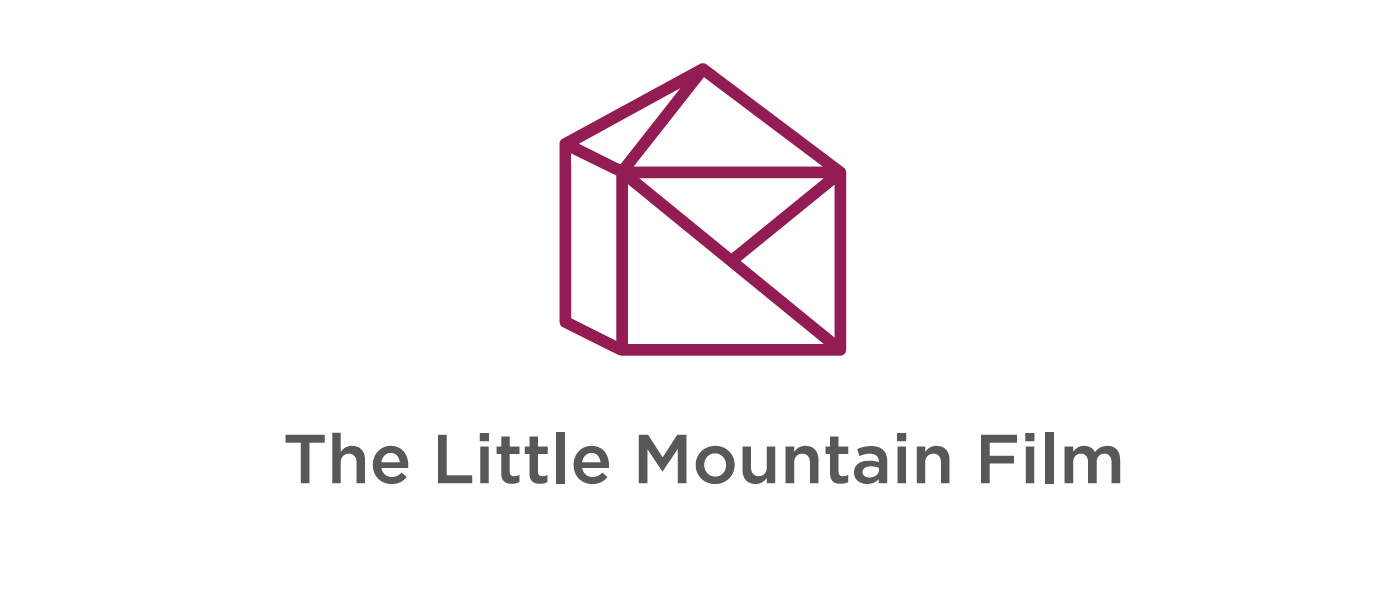 We can't do it without you.
David Vaisbord
This is the icon above – just click on it!
Yes you can…