Just click on the icon below to be redirected to the documentary film fundraising site: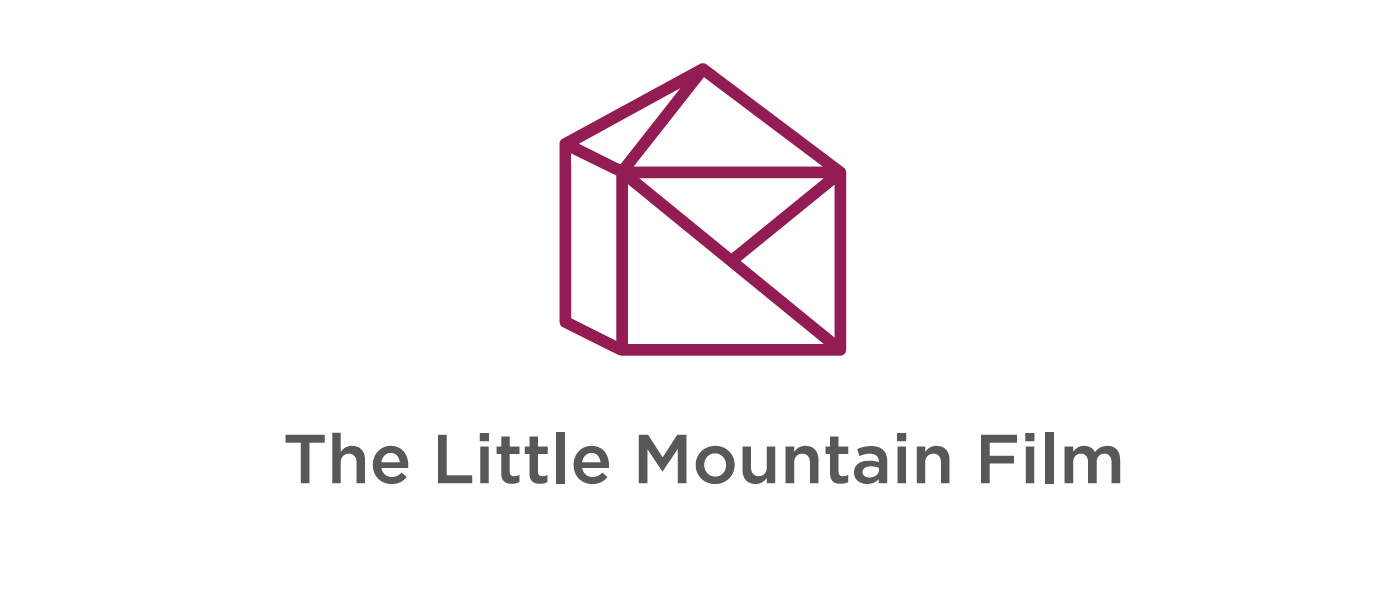 I'm ecstatic to be finally embarking on campaign to fund the Little Mountain Film. After six years in the making, I'm ready to share this story with the world. Thank you all for joining me on the journey. Most of you have been involved in the fight for Little Mountain for just as long as I have. I'm hoping that finishing this film will create a way to get the word out about what happened at Little Mountain – the good, the bad, the ups, and the downs. Please join me in making finishing this film. Check out our crowd-funding campaign HERE and let the world hear about Little Mountain.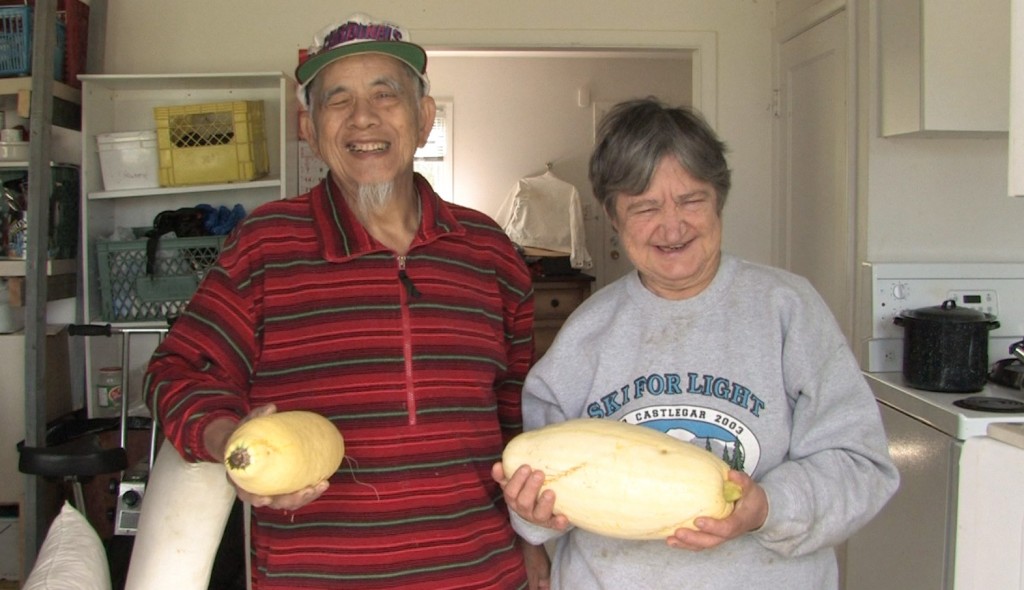 There's a NEW website dedicated to the film here:   http://www.littlemountainfilm.com/
Come on board SHARE with your friends, and we can finish this film!
Please note, that I will be blogging on both this site and the Little Mountain Film site for the duration of the campaign.
David V